About us
We take pride in introducing Radika Exim as one of the leading producer and exporter of diversified range of quality rice. The Primary objectives of our Organization are to provide the quality products and best services to our customers. We are empowered with our advanced unit that is equipped with advanced technologies to develop and produce wide range of products.

Radika Exim is an independent Indian Agro Food Organization registered in India having branches overseas. Radika Exim is exporting wide range of rice and sugar to all African region, Gulf countries, Pacific region and European region. Since its inception, Radika Exim has grown rapidly as a leading organization in India and has become a renowned name in Indian Agro Export Sector. Radika Exim is continuously making a special mark since 2007 and has been awarded regulary by various esteemed organizations.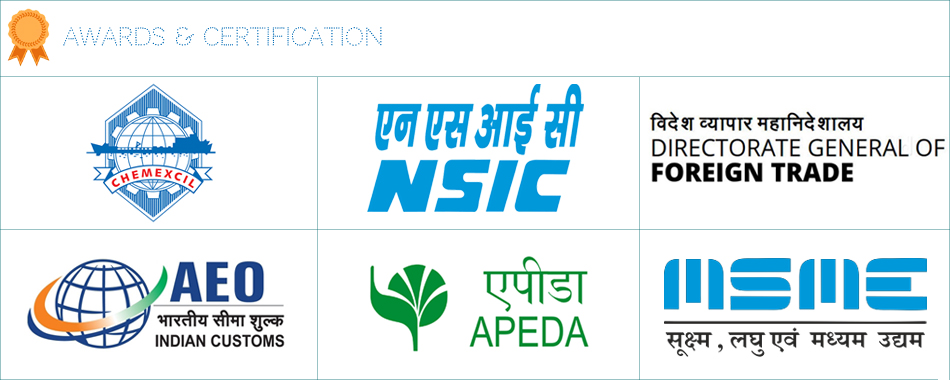 Radika Exim - An Ethical Organization
Radika Exim is proud of its reputation as an ethical company with a dynamic, can-do attitude. In every situation, from large corporate negotiations to face-to-face dealings with the local community, the Company strives to achieve outcomes which benefit all parties.

In order to achieve this Radika Exim staff has distilled a set of core values by which all employees are encouraged to operate. These values form a guiding philosophy for the Company, and they are an integral part of the corporate culture: part of what makes Radika Exim a Great Indian Company.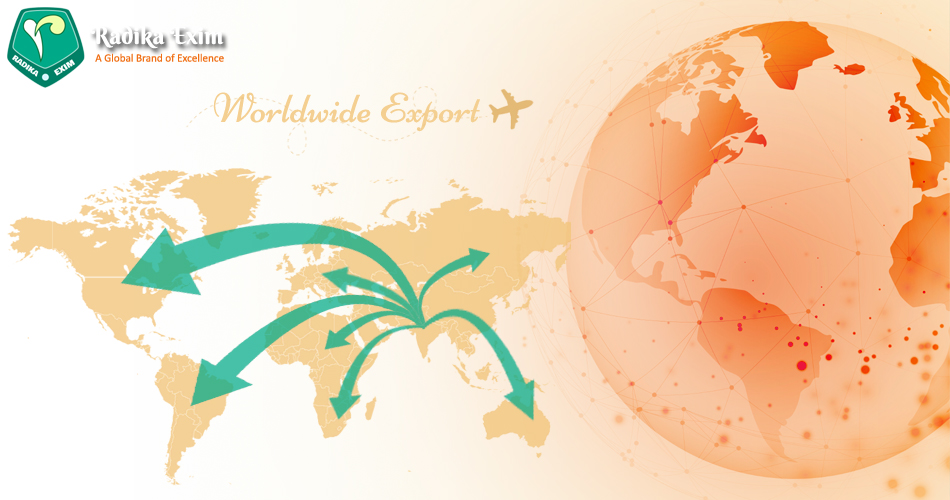 Surging Ahead
In a short span, Radika Exim has touched the milestone. With an ethos of being self-reliant on its own innovations, integrating those innovations and further promoting and developing innovation. Aiming at sound, stable, balanced and sustainable development, and adhering to the strategy of 'going global', Radika Exim's products have been sold to more than 13 countries and regions in five continents, covering the fields of food products, gaining widespread recognition and occupying an important position in the global market.